LEAGUEOF FRIENDS HELP TO DISTRACT PATIENTS
Posted on: 05th December 2021
Torbay Hospital League of Friends has been delighted to pay £1520 to enable the Hospital to acquire a total of four IPads for use as distraction therapy by patients who have a prolonged stay in the Post Anaesthesia Care Unit (PACU.) With the hospital under extreme bed pressures, these resources will be an invaluable asset to the patient post operative experience.
June Lamble, Staff Nurse in the General Theatres team, said "The whole team from General Theatres PACU would like to thank Torbay Hospital League of Friends for their generous donation of four iPads with cases and headphones. Patients often stay overnight for HDU care or should they be unable to return to a ward due to bed unavailability. As we are unable to allow visiting rights or let our patients leave or walk around the department unaccompanied and have little in the form of diversional distraction, no windows, tv, or radio, these iPads will allow patients to FaceTime their families as well as give them access to news, books, tv, and social media"
Roy Tuttle, Chairman of the League said "Many of us who have had a long stay in Hospital know only too well how boring it can be so we were delighted to be able to help out with some "distraction therapy" to help pass the time of day. We are also aware of how important it is for staff to keep up with e-learning so we are hoping that we may soon be able to provide additional funding for extra IPads for staff to enable them to access mandatory training via the external trust link when time is available to them without having to rely on department computers"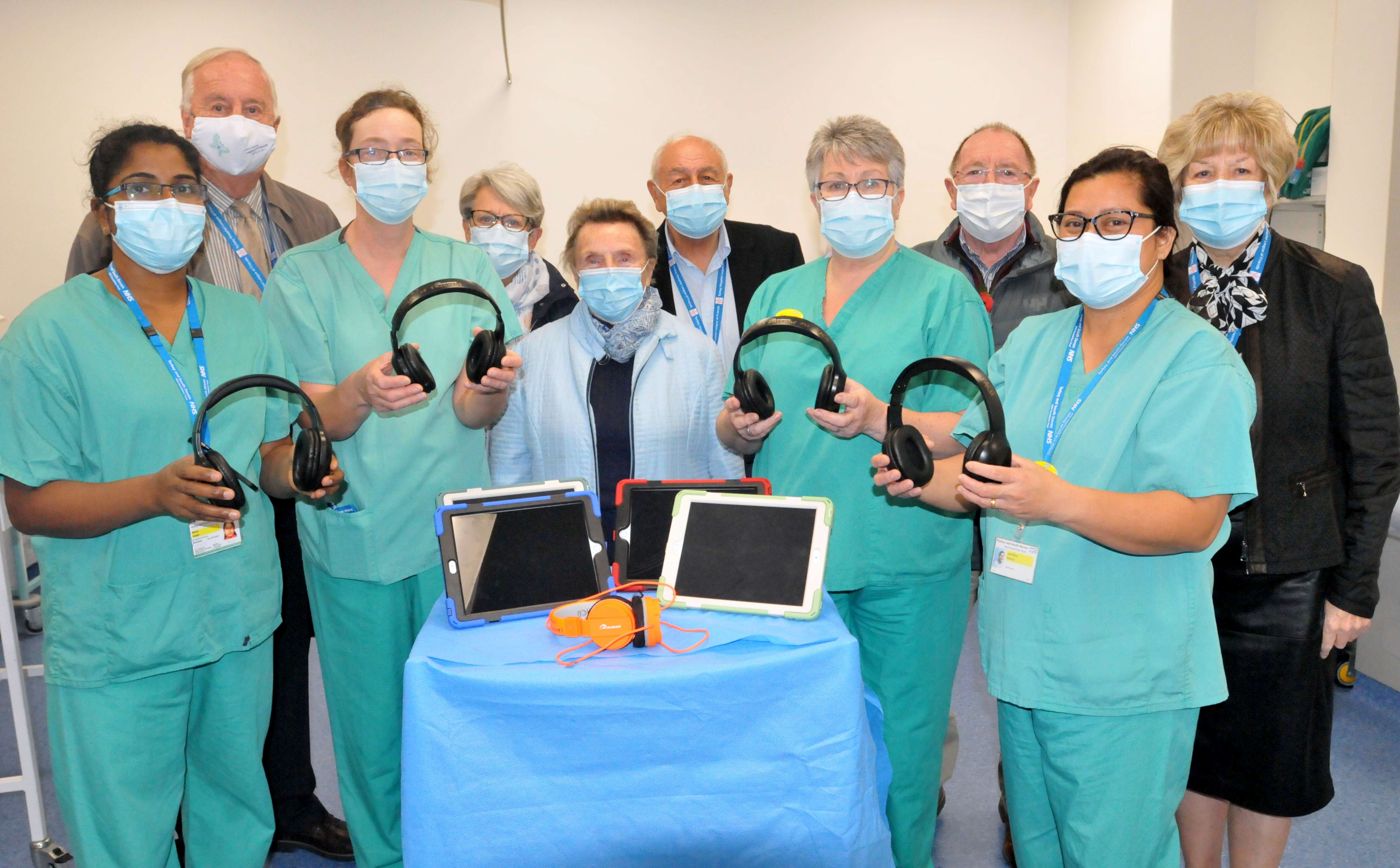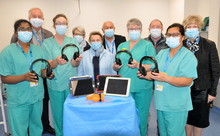 Volunteers
If you would like to become a volunteer please contact Philip White Secretary on 01803298170.
Donate Now
Thank you for anything you can give, all contributions are very much appreciated.