IN IT TO WIN IT FOR THE LEAGUE
Posted on: 18th July 2017
We've signed up to be part of the new Torbay Lottery. The best bit is that 50% of the ticket sales will come to the Torbay Hospital League of Friends if you sign up on our page AND you could still be luck and win a prize. You can sign up here in just a few clicks.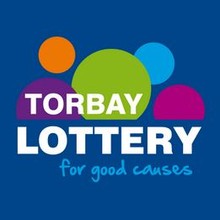 Volunteers
If you would like to become a volunteer helping in our coffee shop or guiding service, please contact June or Pat, volunteer organisers at the League of Friends office on level 2 opposite main reception.
01803 654 520
Donate Now
Thank you for anything you can give, all contributions are very much appreciated.