COFFEE MORNING
Posted on: 22nd May 2018
The coffee morning was hosted by the Wellswood branch of the League at The Imperial hotel on May 16th.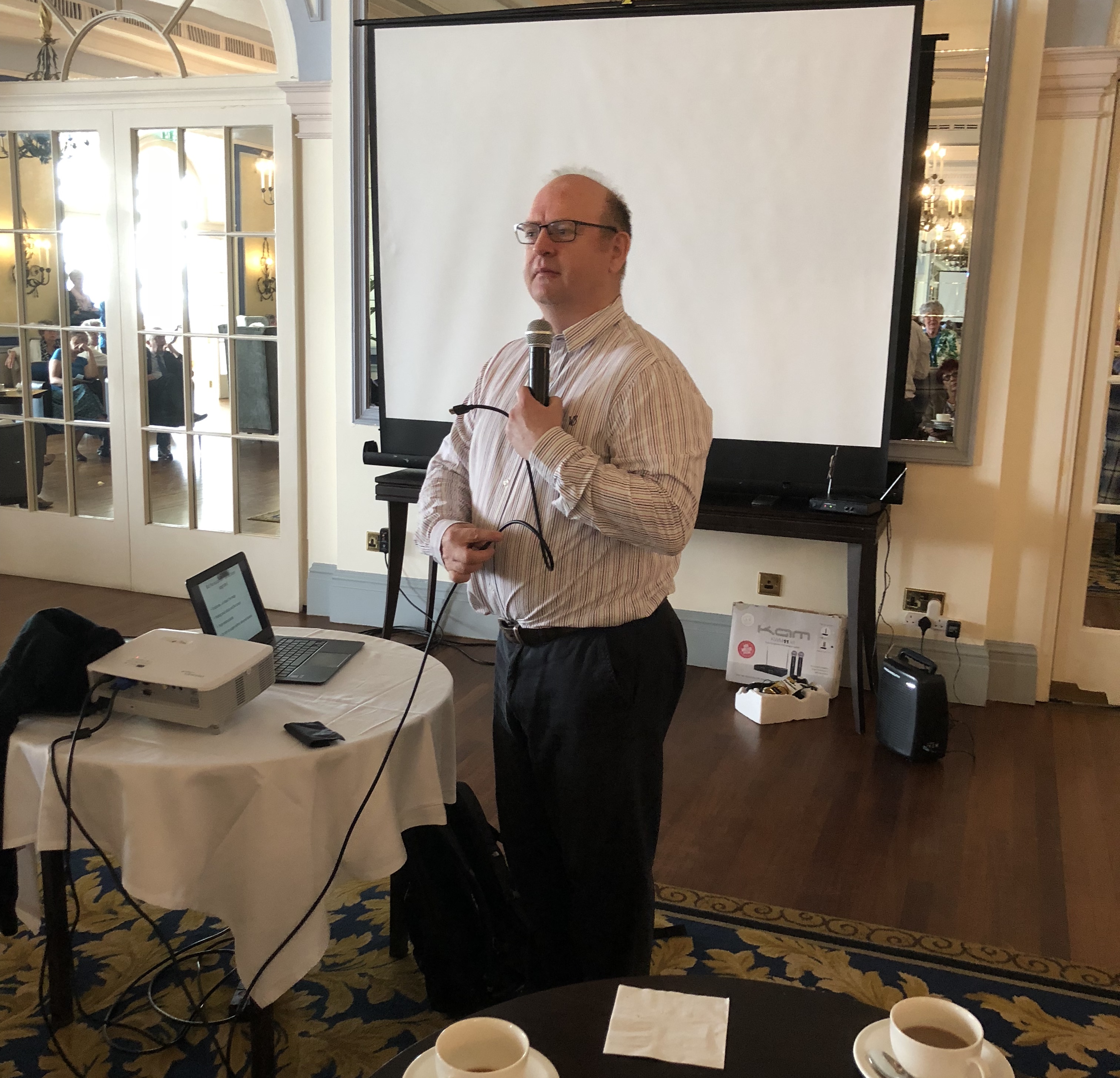 It made just over £700, thanks to the Linen league, the raffle and cake stall. The money was to help the Endoscopy unit, so dr Mark Feeney, head of the unit came to speak to us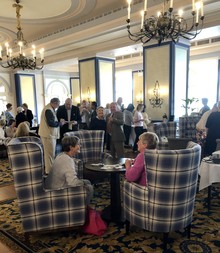 Volunteers
If you would like to become a volunteer helping in our coffee shop or guiding service, please contact June or Pat, volunteer organisers at the League of Friends office on level 2 opposite main reception.
01803 654 520
Donate Now
Thank you for anything you can give, all contributions are very much appreciated.